Setting up a new business can be an exciting process and for most UK-based start-ups setting up business can be quick, cheap and easy. If you know what type of business, you want to start and you're knowledgeable about what it is that you are trying to set up then now is probably the right to begin. In this blog, we are going to talk about how to set up a new business in 7 simple steps.
1. Let HMRC know you're becoming self-employed
It is also a good idea to complete HMRC's free online training which will give you straightforward practical advice on, filling in and filing your tax return, record keeping– and what to do if you take someone on. 
2. Sort out
i
nsurance 
c
over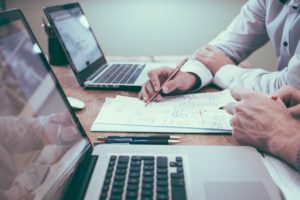 Insurance is one of the best ways you can protect your new company against risks. These could be anything from accidents and illness to theft and legal fees.  
The type of business you have will determine what type of insurance you need. 
Click here for advice on business insurance.
Insurance calculators will help you to understand which type of insurance you need and which type you should consider. 
3. Choose a business name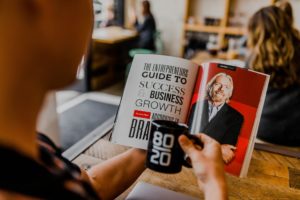 A good way to see if the company name you want is available is to search on google and Companies House.
You might want to hold off on getting any branded material until you are sure of this name for your new business. 
4. Set-up a business bank account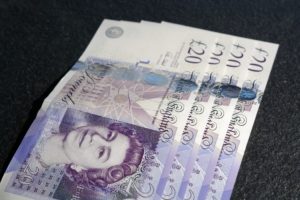 You will need a separate business bank account. If you are a sole trader, then this is not strictly required then this is not strictly required but is recommended. 
5.
Get compliant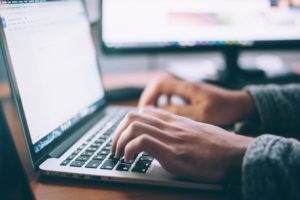 This is one of the key things to a company set up. You will need to make sure you comply with all regulatory issues eg. Licencing, GDPR (LINK TO GDPR BLOG) and health & safety. Click here for some good advice to guide you through this. This will only take you a few minutes and is quite straightforward for most start-ups.  
Click here to read our blog about GDPR compliance. 
6. Start accounting for everything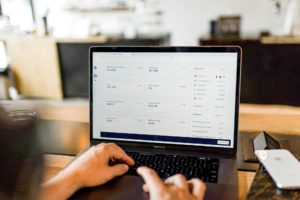 Getting an accountant or setting up your own book-keeping system is something you should consider. You should at least be keeping records of all sales and costs. At SBF we offer bookkeeping services alongside all the other business services we offer if this is something you need advice on. 
7. Sort out your
workspace
Your Local Authority/ Council should be able to provide information about business premises and rates in your area. If working from home, here are few things you may want to keep in mind: 
if you rent, check your lease to see that 

working from home is

 allowed.

 

planning permission – if you expect regular business visitors or to employ someone who'll be working from your home, ask your local authority planning department for advice

 

what home business expenses you can claim, including a percentage of household bills

 
Here at SBF Consultancy, we offer many services to help you and your business and offer support in all areas.
Click here to look at our services and if you don't see any extra you may need then just give us a call on 01902 212 725.
Our team is full of many different skill types and knowledge to advise you on almost all business development matters.