It would amaze you how many commercial properties don't take into consideration how their use of office equipment and other things needed to make the office a place people can work in. Here are some tips that will keep your office more environmentally friendly. 
1. REDUCE, REUSE, RECYCLE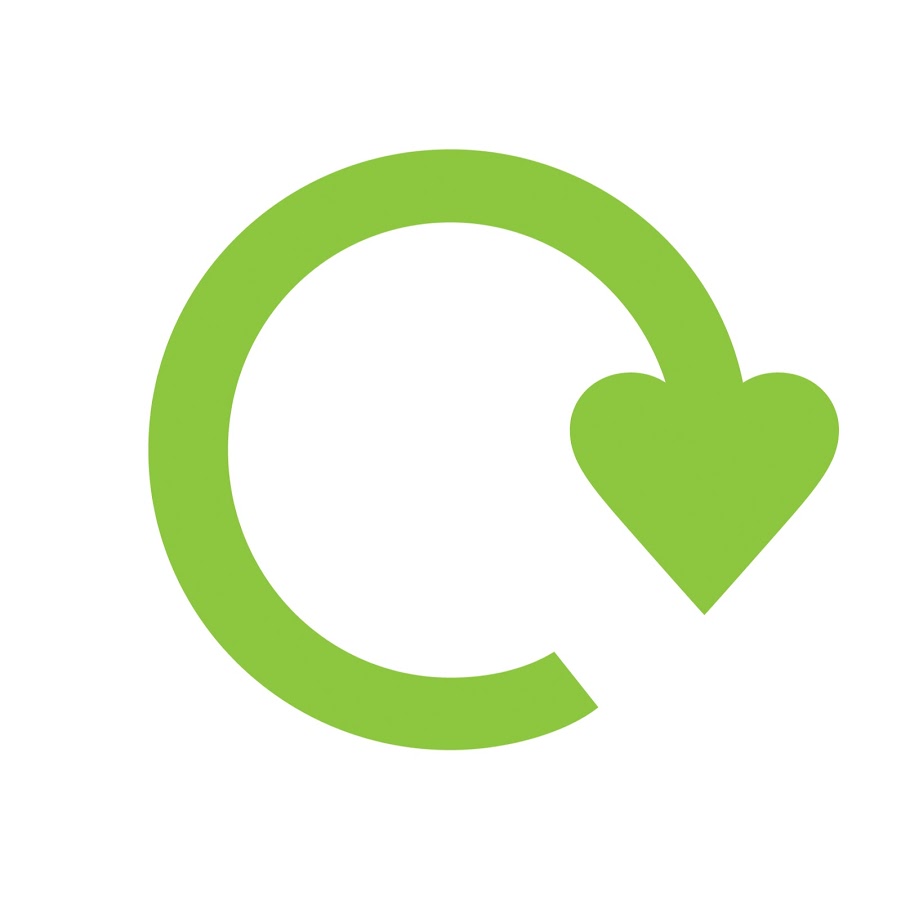 Believe it or not, there is a lot more to "reduce, reuse, recycle" than throwing an old scrap piece of paper in a paper bin. Think about all the other things you use such as plastic bottles, cardboard boxes, single-use coffee cups, and plastic bags.  
Plastic bottles can be re-used, keep it aside just in case you want to refill it or put it in your recycling bin. Cardboard boxes can be re-used as storage solutions. Plastic bags are something we used on a regular basis so instead of buying ones that will rip easily, bye the "bags for life" we all see hanging in the supermarket and re-use it until you no longer can! Things we use and purchase daily can always be re-used. 
If you aren't sure what you can and can't put into your recycling bin, it is usually stated on the label of the product whether the packaging can be recycled or not.  
2. Use electricity wisely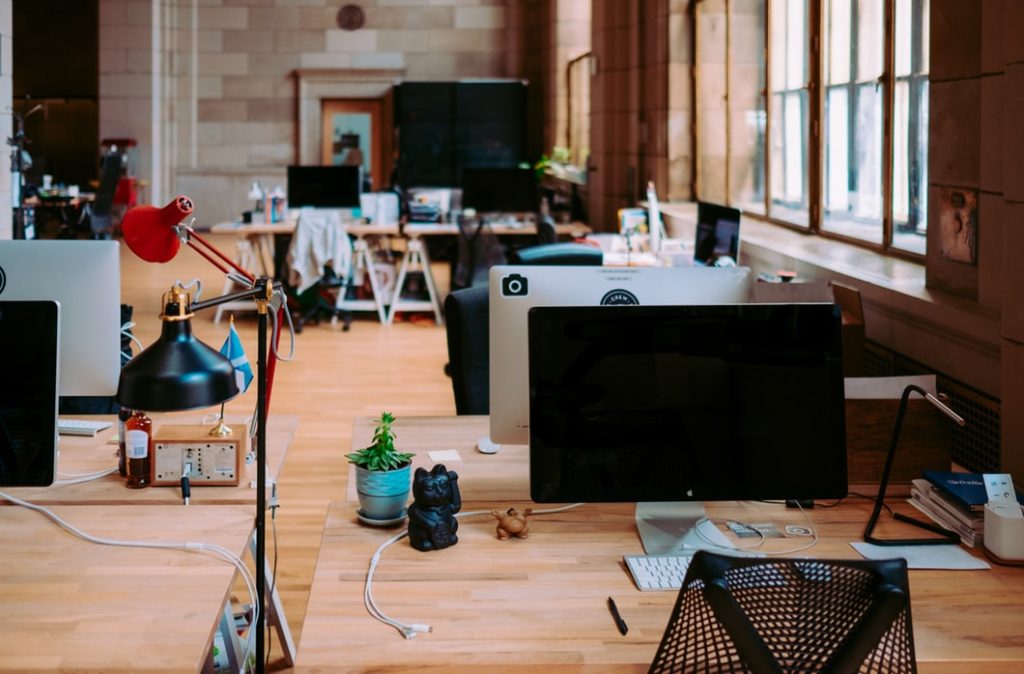 It goes without saying that we use electricity the most out of anything in an office environment and in our homes but there is always a way to lower the usage. Switch off equipment that you aren't using by the plug. Make sure to turn off any equipment you aren't using at the end of the day and leave them off until you need to use them again. Check the setting on your desktops or laptops. You can usually change it to their most energy-efficient settings (e.g., monitor set to shut off after 15 minutes of no use). If you leave a room for more than a few minutes and it is unoccupied then switch the lights off until you come back and take advantage of natural light as much as possible. 
3. Non-toxic cleaning products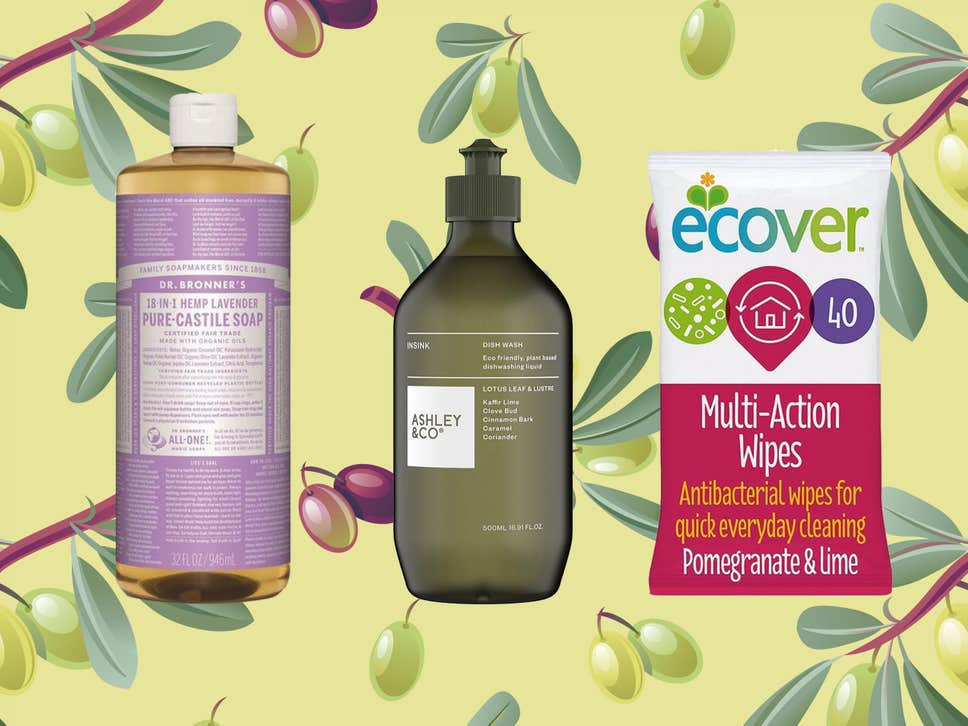 There are many brands that offer non-toxic cleaning products such as; EcoVibe, Abel & Cole, Method, etc… Non-toxic cleaning products can be found in almost all supermarkets as well and they state it clearly on the packaging. You could also look up what natural products we use every day that could be used for cleaning purposes which will be safer for you and environmentally friendly. Encourage whoever oversees the cleaning process to use more eco-friendly products.  
Click here to find out more about the best natural cleaning products.
4. Eco-friendly office supplies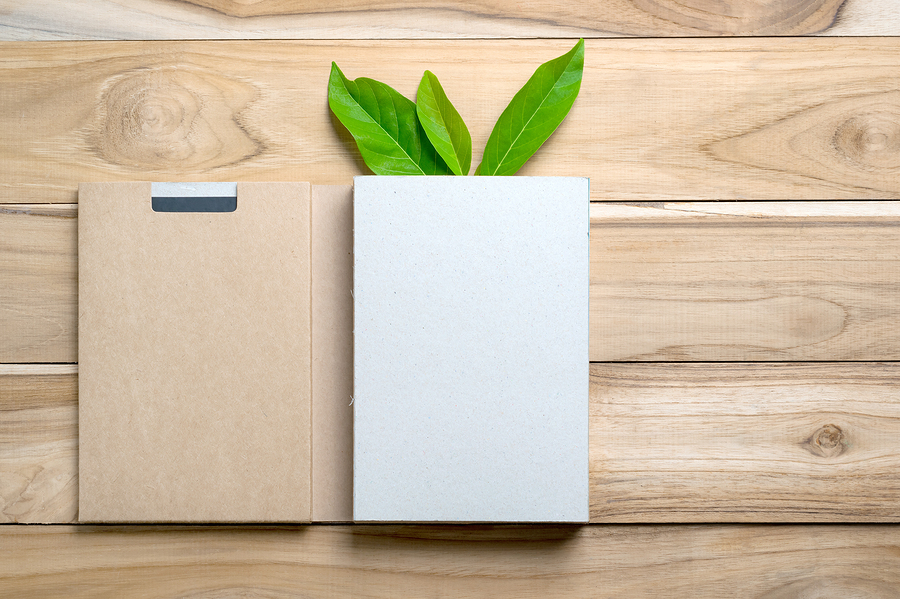 An easy place to start would be, using 100% recycled paper, refillable ink cartridges, non-toxic pens/highlighters, etc.  These products may be the tiniest bit more money but its worth the price to cut down on waste and pollution.  
To find some great eco-friendly office equipment Click here
5. Transportation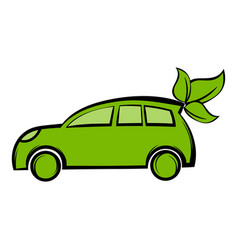 If you don't live too far away from your place of work, then maybe ditch your car for a bike a couple of times a week. Or if the weather is nice to take a relaxed walk to work instead. Encourage car-sharing, travel with a colleague once a week to cut down on car usage.  There are many ways to be environmentally conscious on your journey to work.
6. Aim for a paperless office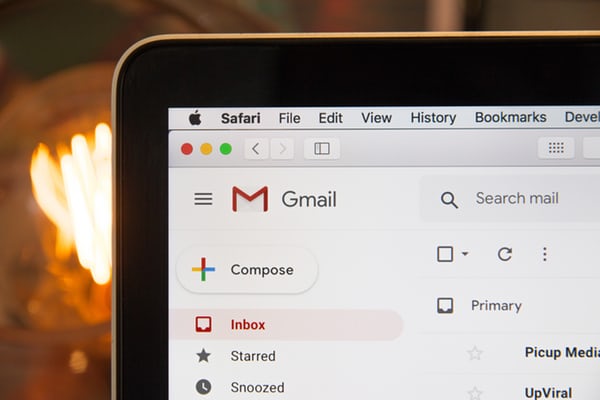 For this, technology is your best friend. Encourage email systems, use an electronic diary rather than a paper diary and only print necessary documents. Use only 100% recycled paper products in the office when doing promotional material. 
Want to take the digital workplace a little further? Allowing employees to work from home means they won't have to commute (and there's no environmentally friendly commute better than no commute at all!).
7. Allow a casual dress code for certain days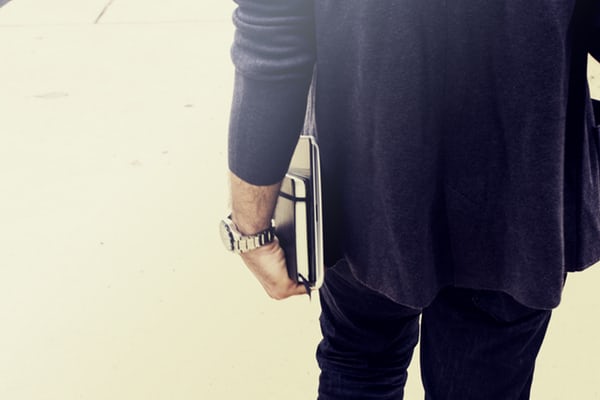 Not having to wear suits in hot summer months can help keep cooling costs down (and make for a happier workplace). 
We work closely with a company called "VSociety", who offers the best eco-friendly advice. They provide information on how to have an eco-friendly lifestyle, cut down on waste products and even advise on sustainable clothing. Click here for more information. 
Love the planet you live in.